… the meeting of passionate entrepreneurs. We are all different: engineer, project manager, business developer, french, Chinese, Mauritian with one common goal: make a step towards the future. We believe EEXAR can change deeply the way sales are done. By integrating new technologies in a robust and proven process, we also hope to spread the use of these innovative solutions.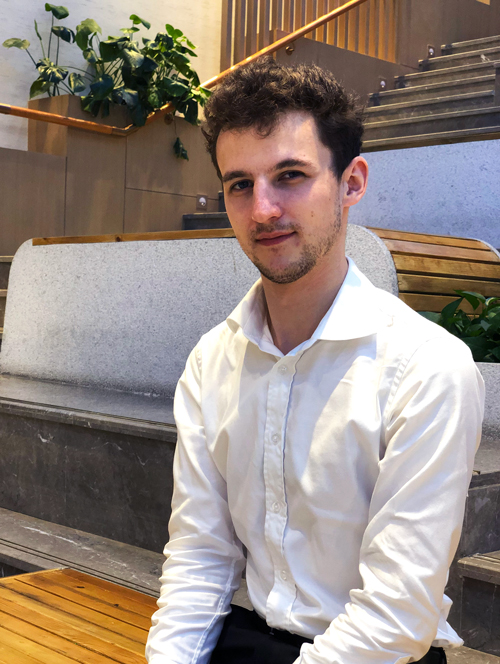 General Manager, Co-founder
Romain is co-founder and General Manager at EEXAR. He spent two years in Shanghai and managed a $1.5M fundraising, thanks to this experience he now understands the ecosystem and is able to integrate EEXAR.
Willing to found a company he decided to specialize during his last Master year in Innovation and Entrepreneurship after which he obtained his double degree from Rennes School of Business and INSA Rennes.
Today, he helps the Team by providing precious support in various ways, always making sure people at EEXAR do not lack of anything.