Web App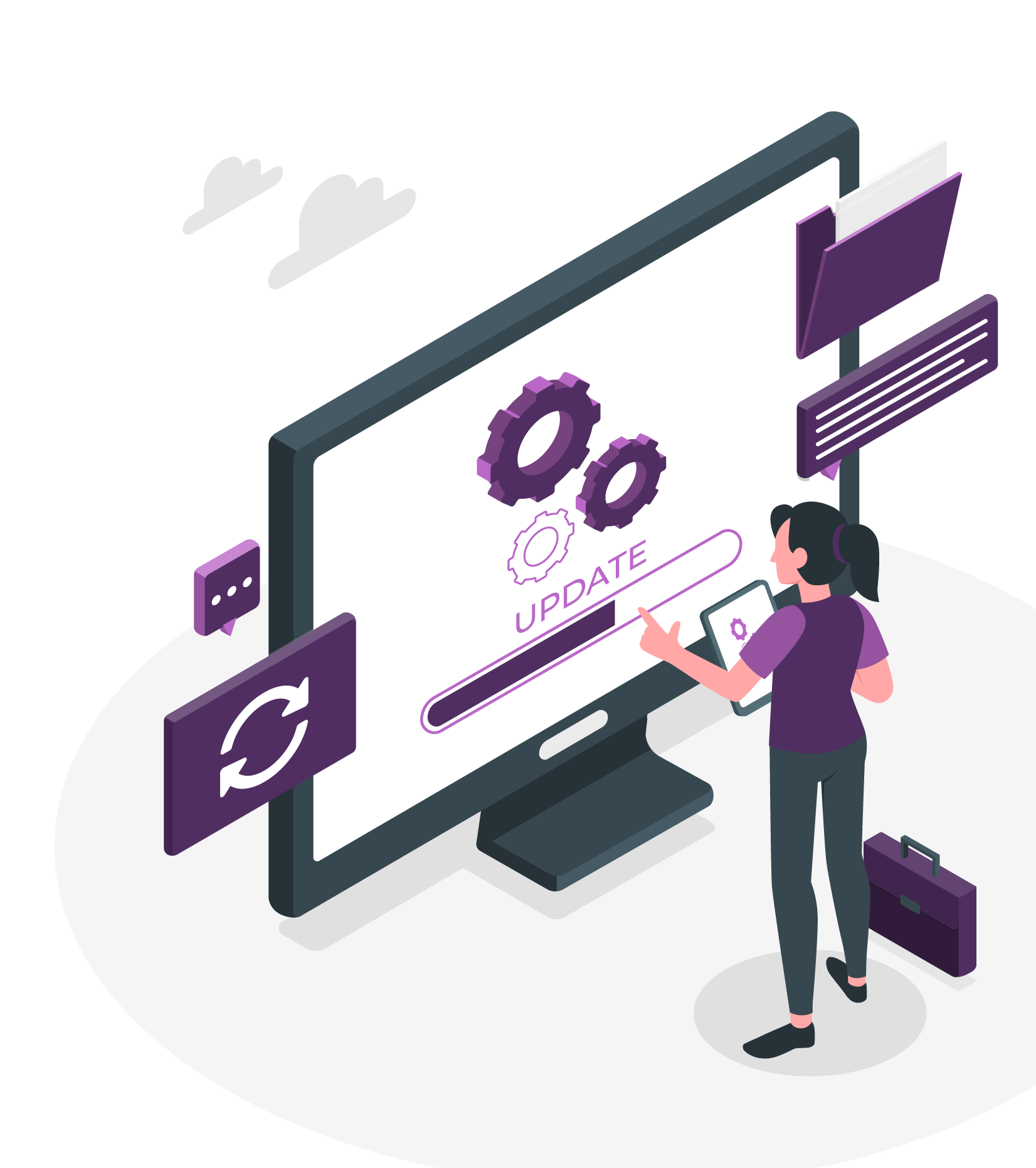 UPDATE
We added a new Project Notification, when a Project starts the Presenters and Attendees part of it, will receive an Email/Desktop Notification (based on their Personal Preferences) to remind them of the Project opening.
Read More
Mobile Apps
Desktop App
Want the latest changes? Subscribe!
You will only receive info on New Features and Updates.